Welcome to our musical home!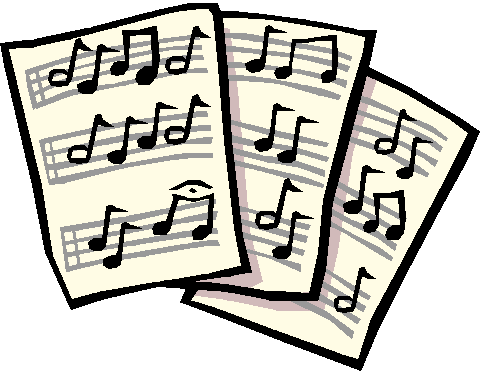 The Staten Island Chamber Music Players
31st Season
2004-2005

The Staten Island Chamber Music Players is a nonprofit cultural and educational organization performing in Staten Island and throughout the metropolitan area. Our purpose is to enrich the lives of the borough's residents by presenting professional musical performances, which are offered in different venues providing access to all members of the community, regardless of their ages, races, economic status, physical or emotional/mental limitations.
The fall of 2004 marked the beginning of the Chamber Players' 31st season of bringing professional chamber music to the residents of Staten Island. The ensemble is made up of four performing units: string quartet, jazz quartet, brass quintet and woodwind quintet, performing a repertoire ranging from baroque to contemporary. Two concert series are presented annually: a four-concert subscription series at Veterans Memorial Hall, Snug Harbor Culturual Center, and a four-concert, admission-free summer series at High Rock Park Conservation Center. In addition, many free performances are scheduled throughout the year in Staten Island nursing homes, hospitals, churches, colleges, and for civic events.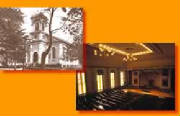 The SI Chamber Music Players perform at Veterans Memorial Hall in Snug Harbor Cultural Center


The Chamber Music Players is supported, in part, with public funds provided by the New York State Council on the Arts, the New York State Office of Parks, Recreation and Historic Preservation, the New York City Department of Cultural Affairs, the Staten Island Borough President's office and the Staten Island City Council delegation. The Chamber Players receive additional support from the SI Bank & Trust Foundation, Independence Community Foundation, Citibank, The Music Performance Trust Funds of the Recording Industry as arranged by Local 802, American Federation of Musicians and from Individual members of the community.